With this Energizer PowerKit, your cell phone can keep going and going and going and going!
Doesn't it seem like just when you need your cell phone the most, it runs out of battery power? Now you can always have the power you need to make that call.
This Energizer power kit combines a rechargeable battery with four interchangeable tips to fit Apple and Nokia cell phones as well as other phones and electronics equipped with a mini or micro USB port. And the battery stays charged for up to 1 year & can be charged up to 500 times too. Comes with AC and 12V DC chargers, USB cable and carrying case.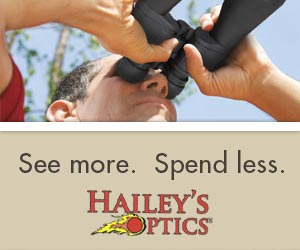 Write a Review
You might also be interested in...