Homepage
>
Extra Large Live Trap
- Model #: TC-XL

The safe, humane way to deal with unwanted pests on your property!
Innovative traps come in four sizes and are engineered to protect you and critters alike!
These traps are the easiest and most humane way to get rid of squirrels, raccoons, rats, rabbits and more. Each is crafted from powder-coated steel wire and has a reinforced gravity action door with spring loaded latch to prevent escape. Also features a large plate on top to protect your hands while carrying animals. Comes pre-assembled and ready to bait. Bait guide included. Extra Large size measures 42" x 14-1/2" x 14-1/2".





9/12/2009 - GP - Palm Beach, FL
We had a nuisance raccoon that was trying to set up housekeeping in our attic. The pros wanted $250 to catch him. I saw this trap at Heartland and bought it. After catching the neighbor's cat twice, we finally got him. He was none too happy but we took him to a big park and let him go. No problem since. The trap is well made and totally humane. The hardest part was selecting the right bait.







































































































---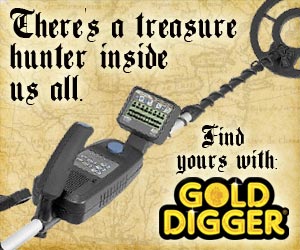 Write a Review
You might also be interested in...