Chill your favorite canned beverage down to a refreshing 38 degrees in just 2 minutes!
Frost Boss is one of the "coolest" items we've ever seen.
Just add ice, flip a switch and in just 2 minutes those warm cans of pop or brew are chilled to a super-refreshing 38 degrees. No more lukewarm beverages or waiting for cans to get cold in the fridge or cooler. And you can take it with you so it's perfect for picnics, tailgating, ball games, camping, fishing, the beach and more. 3 'AA' batteries not included.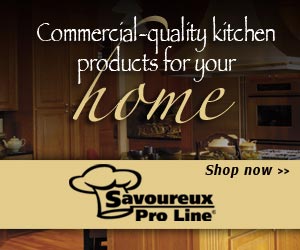 Write a Review
You might also be interested in...