Homepage
>
George St. Pierre RushFit Ultimate Home Fitness
- Model #: FIT-02290811

Learn the MMA strength & conditioning strategy that's made Georges St-Pierre one of the world's fittest athletes!
Get the strength, endurance and body you want with RushFit!
The ultimate home fitness system, RushFit is a conditioning program that gives you first-hand access to the secret training of a champion - intensity! In just 45 minutes a day you'll perform, feel and look better than ever. Includes 7 workouts on DVD including: Strength and Endurance, Ab Strength and Core Conditioning, Fight conditioning, Explosive Power Training, Full-Body Strength and Conditioning, Balance & Agility and Stretching for Flexibility. Bonus workout & nutrition guides included.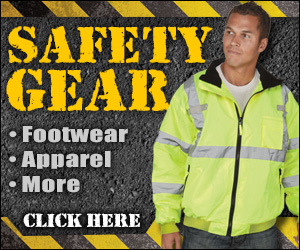 Write a Review
You might also be interested in...