America's State Quarters are today's most popular coins boasting more than 130 million collectors!
We've set aside a small number of each year's designs, 1999 - 2006, to be richly layered with over a mil of 24kt gold for these extraordinary collections.
There are five different gold-layered quarters in each set, each with the appearance of an expensive solid gold coin. Choose the years you want or buy all eight! 1999 set includes: Delaware, Pennsylvania, New Jersey, Georgia and Connecticut.
Sorry, expedited shipping is not available.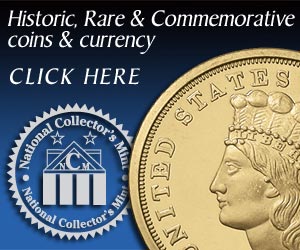 Write a Review