Homepage
>
Gravity Defyer XLR8 II Shoes
- Model #: TB903MWBR

The first Gravity Defyer athletic shoes to reach perfection!
These XLR8 II shoes feature Versoshock Reverse Trampoline sole that boosts performance to motivate you to greater heights.
The microfiber PU upper has the look of leather. It's breathable and flexible and has reinforced heels and padded upper for extra support. Mens Size 6.5





7/31/2013 - BF - DAHLONEGA, GA
After buying two pairs of Gravity Defyer Flexnet shoes and absolutely loving them, I bought two pairs of these Gravity Defyer XLR8 II shoes. They are fantastic, too! This is a wonderful product, and a great value.
---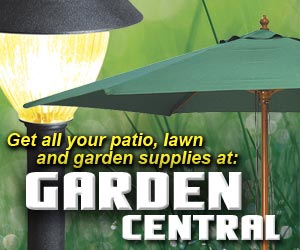 Write a Review
You might also be interested in...