Homepage
>
Greatest Sci-Fi Classics
- Model #: MV89070

Mill Creek Entertainment has put together this hard-to-find collection of classics that have been digitally remastered for exceptional audio and video performance.
100 Greatest Sci-Fi Classics:
From alien invasions to creepy creature features, this assortment presents the best of the bizarre, the evilest of extraterrestrials and the most out-of-this world movies ever assembled into one mega collection. Starring Jesse Ventura, Jackie Coogan, Brandon Lee, Richard Crane and many others!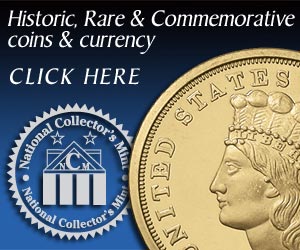 Write a Review
You might also be interested in...