Homepage
>
Guns Of The West 24 DVD Set
- Model #: MV11129

100 Western classics that take you back to the frontier days when men were men and the only law was the gun!
All new"best of the best" collection includes almost 100 hours of classics filled with violent outlaws, colorful cowboys and lawmen with nerves of steel!
A western movie lovers dream, this Guns of the West DVD collection immerses you in a world of stagecoach robberies, posses, manhunts, gunfights, saloon brawls and even the occasional romance. You'll find all your favorite stars including Roy Rogers, Gene Autry, Tex Ritter, Bob Steele, Johnny Mack Brown, Hoot Gibson and more in gems including Dead or Alive, Eyes of Texas, Red Blood of Courage, Saga of Death Valley, Across the Plains, Hands Across The Border, Fugitive of the Plains, Frontier Days and more.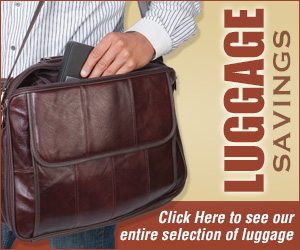 Write a Review
You might also be interested in...