This handheld miracle helps bring instant relief!
You've heard about it on TV.
The tension reliever incorporates the healing forces of acupuncture to zap away stress. Place it on the body's stress zones, push the plunger, and the two crystals inside rub together to create a small stimulus. The stimulus has a peak voltage of 10,000V and a mono-phasic spike wave so it should not be used by people with pacemakers or pregnant women. No medical claims expressed or implied.





10/12/2011 - RT - Denver, CO
I have used this device for years. It really works. Try using it on acupressure points and see how fast a muscle will relax. Simple and effective. I love it!
---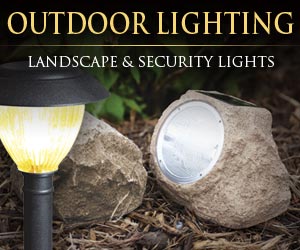 Write a Review
You might also be interested in...