Homepage
>
Handheld Steam Cleaner
- Model #: VSC38

One of the world's most powerful handheld steamers!
This pressurized 1000W steamer generates incredible dirt-busting power at 275 degrees to make fast work of disinfecting, sanitizing and deodorizing everything.
Just add water and it's ready to go in 3 minutes! Features steam status indicator, 15 minutes of continuous steam per filling and portable design. 10.5" x 4.75" x 8.5".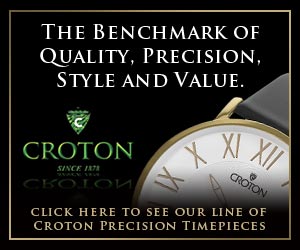 Write a Review