GRILLING... Is the perfect confluence of art and science, engineering and craft, mind and spatula.
The proper grilling of a $23 porterhouse is a feat to rival the erection of the Great Pyramids, the Hoover Dam, and the brother-in-law's yard shed. Grilling, thus, requires the proper tools.
Manufactured of heavy duty thick gauge stainless steel material with diamond plate design, this 3 piece BBQ tool set is for real men who know the importance of proper grilling tools. Set includes one 17'' Spatula with serrated edge and built-in bottle opener to keep you hydrated; one extra long handle tongs; and one fork. Check out the Man Laws below:
Grilling is ALWAYS the first choice of cooking!
Cutting meat to check for DONENESS is like sawing down a tree to find its age.
A garnish is a bad disguise for not buying enough food.
Two months' salary is a small price to p
Sorry, expedited shipping is not available.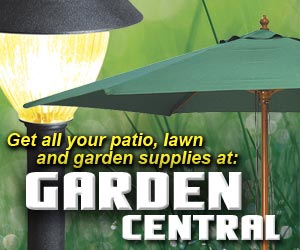 Write a Review
You might also be interested in...