It's loaded with huge processing power, memory, storage and more - plus fingerprint technology for rock solid security!
HP 3.2 GHz Duo Core computer delivers screaming performance and state-of-the-art security for a price you can easily afford!
Whether you want to watch a DVD during a long flight, crunch numbers, update your Facebook status or watch video downloaded from the internet, this notebook computer is just what you need. Factory serviced to meet original quality standards. May have slight cosmetic blemishes. We reserve the right to substitute with other major manufactures laptop with the same or higher specs.
Intel 1.6 GHz Duo Core processors(3.2GHz total)
1 GB RAM
Fingerprint security system that prevents unauthorized use
Sparkling bright 14.1" LCD display
24X DVD/CD-RW drive
WiFi technology
Ports: 3 USB and 1 parallel
Windows XP operating system
Compact 12" x 1.5" x 10" design
Sorry, expedited shipping is not available.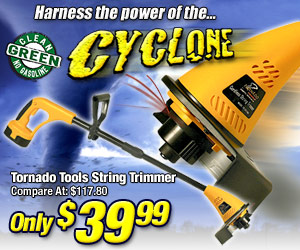 Write a Review
You might also be interested in...