Homepage
>
Ion-D Gold Bracelet
- Model #: T301

This Ion-D bracelet not only looks sharp, it could help you feel better too!
A fashionable titanium bracelet with new and improved magnetic therapy technology!
It's crafted from high tensile strength titanium that's embedded with 18 selectively-placed magnets and an insert of high-intensity negative ions that contribute to a more balanced and beneficial magnetic field into the body. This could help soften the levels of stress from daily living and cancel out the negative frequencies we receive from using electronics. Accents of pure 24K gold provide the crowning touch. 8-1/2" length. Color Gold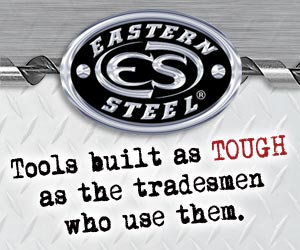 Write a Review
You might also be interested in...