Foil thieves and protect your investment with this iPed™ self-coiling bike lock!
You have lots of money invested in your bike, so it only makes sense to safeguard it with this quality lock!
This lock features a quality tumbler key lock so you don't have to worry about forgetting a combination. The 1/2" thick self-coiling (steel) cable helps prevent cutting and is wrapped with a vinyl sleeve so it won't scratch your bike. Also includes 2 keys and frame bracket for easy storage and portability. 39"L.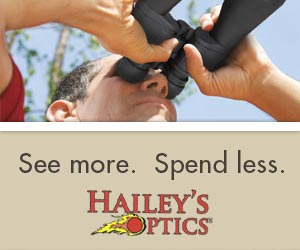 Write a Review
You might also be interested in...