Best deal in the west on Justin George Strait women's western Cotula boots!
Even the most die hard city slicker would love to find a pair of these Justin western boots under the tree.
boots under the tree. They offer plenty of style to help her look her best plus comfort and quality galore. They're crafted from genuine leather and have a 10" upper with pull-on straps and traditional western stitching. Other quality features include the J-flex Flexible Comfort System with removable orthotic insole insert, single stitched welt, unit heel and black oil-resistant rubber outsole for excellent traction. Womens size 6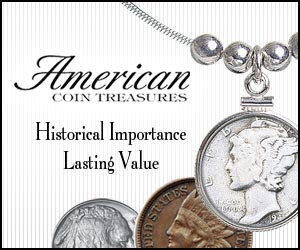 Write a Review
You might also be interested in...