Seldom-discounted Kenneth Cole wool twill top coat now at a low Heartland America price!
This is the same top coat you've seen in posh department stores selling for up to $260. But when you order from us, you'll pay much less!
A classic pedigree with touches of today, it combines an interior zippered mock turtleneck bib with a 3/4 length button-front twill peacoat to seal in the warmth and seal out the cold. Also features knit-lined collar, 3 inside & 2 outside pockets, 100% polyester lining and wool twill made from a wool/poly/ rayon blend. Dry clean only. Charcoal color in mens Size Large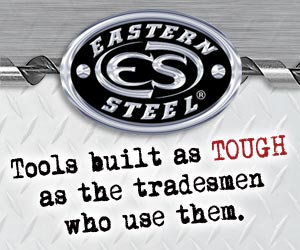 Write a Review
You might also be interested in...