Homepage
>
KuulAire Air Cooler
- Model #: KS30

KuulAire effectively lowers the temperature in rooms up to 100 square feet by up to 25 degrees!
Cool indoor air while using 95% less electricity than portable air conditioners!
It's perfect for offices and rooms up to 100 square feet and it costs just pennies a day to operate! Plus, it requires no venting and can be moved from room to room. Features high efficiency rigid evaporative cooling technology, three speed fan, 7-1/2 hour programmable timer, dust filter, 1.8 gallon water (or ice water) reservoir for enhanced cooling, remote control, swing louvers to direct airflow, casters for easy portability and compact design that's just 15-1/2" x 9-1/2" x 26-1/8". 1-year limited warranty.





6/20/2012 - DD - Aurora, CO
I've had this unit for about a year. I live on the third floor and every summer I roast. This is a good unit for small rooms like bedrooms. This isn't good for large rooms but for home offices bedrooms it's a good unit. It's easy to fill easy to use the remote you just put in the batteries point and push.
---





3/28/2012 - DC - Alexandria, VA
When I bought this, i was skeptical. But it truly works. We are now using less AC than before. I would move this unit from the living room to the bedroom at night. But after a week, I just ordered another. They are a snap to maintain, and you will see the difference in your utility bill immediately. This is an item I tell friends about. This unit will pay for itself in just a few months. One suggestion, keep a gallon water jug around to easily fill this unit. We love it.
---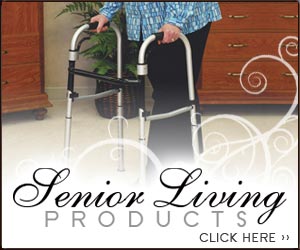 Write a Review
You might also be interested in...