A celebration of the Statue of Liberty's 125th anniversary struck in solid .24 pure gold!
2011 marks the 125th anniversary of one of America's most beloved icons - celebrate in style!
For well over a century, Lady Liberty has guarded the entrance to New York City harbor, her raised torch symbolizing the light of freedom to the world. Now, she's being honored with a new non-circulating $5 Cook Islands legal tender gold coin. It features Lady Liberty and Old Glory on the obverse with the Liberty Bell and the words "A Tribute To The United States" on the reverse. This elegant 16mm coin is struck of 1/10-oz. of .24 pure gold & is individually numbered. Certificate of authenticity included. Shown larger than actual size to show detail. Diameter 0.5".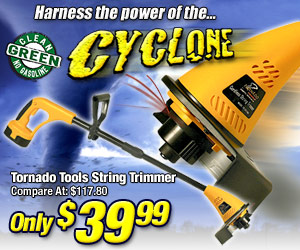 Write a Review
You might also be interested in...