The washing machine you can take anywhere - great for apartments, dorms, RVs and more!
It's Magic Washer to the rescue!
Now you can conveniently and economically wash clothes and other items anywhere - and there's absolutely no plumbing required! Simply place items in the Magic Washer, pour in water and detergent, set the timer for up to 15 minutes on high or low cycle and let it go to work! When it's done, simply drain out the water - nothing could be easier! Features large seven liter capacity and easy tote handle. Plugs into standard outlet. 13.5"D x 18.75"H.





1/11/2011 - JJG - Albuquerque, NM
Bought this for my brother in law and his wife. They live in an apartment and have a new baby. They say it works wonderfully for them. I checked their clothes out, and they look good and smell good. They have saved over $20.00 bucks a month and with the constant need to wash baby clothes, they say it's a lifesaver. This is a perfect item or gift for anyone who lives in an apartment without hookups and wants to sabe money on washing machines.
---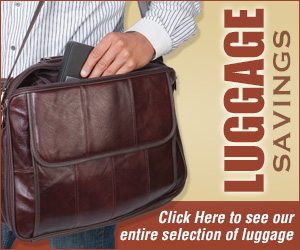 Write a Review
You might also be interested in...