You could pay up to $400 for genuine lambskin insulated gloves like this - now get 2 pair for just 10 bucks each!
From the Carlos Chavez collection of fine men's accessories come gloves that are so warm, comfortable and classy, you'll actually welcome cold weather!
These handsome patchwork leather gloves have the look and feel of Italian leather gloves, but not the outrageous price. They're crafted from soft, supple genuine lambskin and have a smooth polyester lining that feels great against your skin. 25 grams of warm insulation provides the finishing touch. Comes with clip that holds gloves together when not in use. For custom sizing, measure the circumference of your hand across your palm. Black size Size Xlarge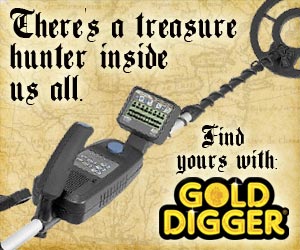 Write a Review
You might also be interested in...