All the accessories you need to increase your chances of finding valuable treasure with your metal detector!
Take your treasure hunting to the next level with these affordable Gold Digger® Stereo headphones!
Here is a great way to get the most enjoyment out of searching for buried treasures. The stereo headphones offer exceptional performance so you don't miss a signal, no matter how faint. Features quality 40mm moisture-resistant mylar speakers with 20-20,000Hz frequency response and 32 ohms per channel, in-line volume control, and insulated and padded headphones that shield out distractions and keeps your find a secret. 1/4" adapter included.





3/1/2011 - KDW - Derry, NH
Keeps my gold digger out of sight in the back of my SUV. Great addition to the detector. Only neg is it didnt come with the detector.
---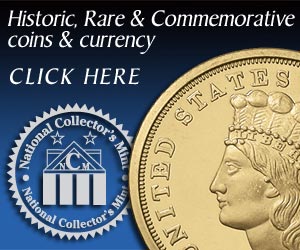 Write a Review
You might also be interested in...