Homepage
>
Microtron Rech Sound Amplifier
- Model #: 11-00021

Hear what you've been missing and save hundreds of batteries each year!
This lightweight sound amplifier is so small, it's barely visible. But you'll certainly notice how crystal clear it makes everything sound!
And unlike others, it's ultra comfortable, fits either ear, has adjustable volume control and operates on a money-saving rechargeable battery. Comes with 5 silicone tips for a custom fit, cleaning brush and AC charger.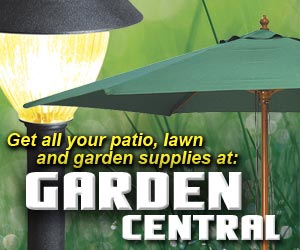 Write a Review
You might also be interested in...