Protect your family from the deadly West Nile virus and other diseases while enjoying the great outdoors!
This deadly trap lures disease-carrying mosquitoes and sucks them into a chamber of doom!
You're going to love how this chemical-free trap keeps your campsite, deck or patio mosquito free. The state-of-the-art design uses acclaimed UV and carbon dioxide generation technologies to attract pesky mosquitoes. Once inside the trap, they fall into a deadly collection chamber never to be seen again. Features portable go-anywhere design, easy-to-empty collection chamber and a clean killing system that has no popping or exploding insects.
Sorry, expedited shipping is not available.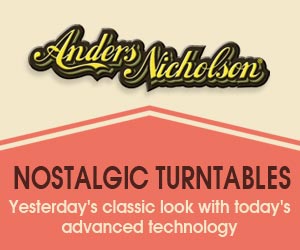 Write a Review
You might also be interested in...