Give someone special the gift of relaxation - and don't forget to treat yourself to one too!
After a long hard day, nothing beats a good neck and shoulder massage. And now you can have one in the car, at home, at the office - anywhere!
Just slip this 2-speed massager over your shoulders, flip the switch and its special motor delivers a soothing massage. You can even add heat for the ultimate in relaxation. Features fleece cover, soft foam padding and dual power design. AC adapter included. 4 'AA' batteries (not included).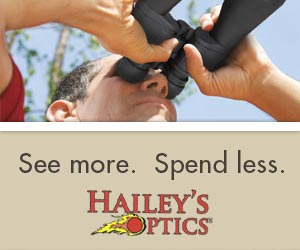 Write a Review
You might also be interested in...