Homepage
>
New York Times Titanic 1912 U.S. Mint 4 Coin Collection Framed
- Model #: 50038

A historic collection of 1912 U.S. coins that commemorate the sinking of the Titanic.
On Tuesday, April 16, 1912, The NY Times was among the first to report the sinking of the Titanic.
This collection features a reprint of the NY Times front page from that date plus six genuine U.S. Mint 1912 coins including: a Lincoln Wheat Ear penny, Liberty Head nickel, Silver Barber dime, silver Barber quarter & a silver Barber half dollar. Certificate of authenticity included.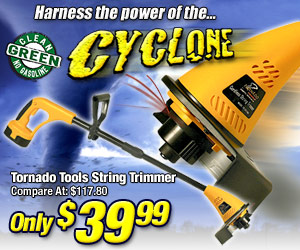 Write a Review
You might also be interested in...