Save nearly HUGE off retail on this certified factory reconditioned Oreck Pro Shield air purifier!
Thousands of these Oreck ProShield air purifiers sold for $349 - Now put one to work for your family for under much less!
The EPA reports that indoor air pollution can be up to 5 times more polluted than the air o utside. So protect your family with this Oreck air purifier. It removes up to 99% of airborne particulates quickly and efficiently. The secret is proprietary Truman Cell permanent filtration system that captures and destroys airborne particles down to .1 microns. It's powerful enough to filter the air in a 12' x 18' room twice an hour and uses less energy than a 60W light bulb! Also has whisper-quiet operation, three speeds and more. Can be used vertically or horizontally. 10.5" x 4.5" x 18". 1-year limited warranty. Factory serviced to meet original quality standards. May have slight cosmetic blemishes.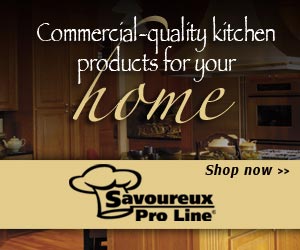 Write a Review
You might also be interested in...