This motion activated ultrasonic yard and garden protector makes deer, dogs, cats, raccoons, squirrels and other pests scram!
Protect your lawn and garden with the environmentally-friendly protection of this ultrasonic cordless pest repeller!
As the pesky deer and rabbits draw near to your garden or a stray animal starts prowling around, the infrared motion sensor on this repeller activates an ultrasonic pulse that's inaudible to humans, but makes animals head for the hills. It's easy to use and requires no harsh chemicals that can harm the environment. Waterproof design mounts in minutes. 30' range. 4 'AA' batteries not included. 5" x 5" x 3".





11/16/2011 - MAP - allentown, PA
this product works great. Also repells stink bugs for miles away.
Since I have put this product up, I have not had a single stink bug.
---





10/4/2011 - CRD - Lansdale, PA
They are working just fine. They have kept the squirrels & other small animals away from our home. I recommend them.
---





8/23/2011 - DM - Atascadero, CA
I have tried many, many deer replants and this is the best. I wish it had a longer range, but it does what it says.
---





6/9/2011 - BM - Spencerport, NY
I bought two of these outdoor animal repellers and they work beautifully. I placed them both in my garden and no longer do I have any problems with animals, especially deer, eating and distroying whatever I plant.
---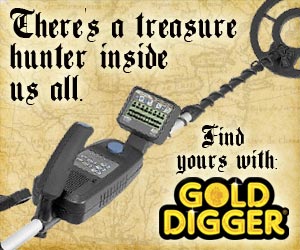 Write a Review
You might also be interested in...