Homepage
>
Pants Saver Car Mat
- Model #: 18900

Guaranteed to outperform any car mat - keeps your pant legs & vehicle's carpet from getting soaked!
One of our automotive buyers discovered an end-of-the- season excess inventory of these ingenious car mats. He bargained hard and got an amazing deal!
In this triple protection design, water is channeled to the center to be retained by the foam. No more soggy carpet or soaked pants legs! Plus, it resists mildew, decoloration and deterioration while evaporating water. Also features 100% black PVC design, anti-skid backing and cut-out contour to fit most vehicles. 31.8" x 21.2" x .79". 90-day limited warranty.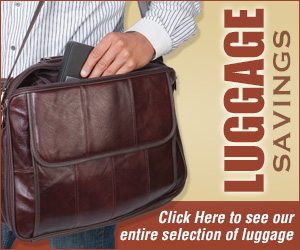 Write a Review
You might also be interested in...