The same quality classic leather coat you've seen in department stores. The difference? The price!
Genuine patchwork leather hipster coat offers classic comfort that's ideal for any occasion from a day at the office to a night on the town!
It's tailored in soft, supple genuine patchwork leather and is expertly tanned in jet black so it coordinates with business and casual attire. Features two spacious front pockets, a classic four-button front enclosure and one inside pocket. Act today and it's yours for what you'd expect to pay for a coat of much lesser quality! NOTICE: Heartland America was fortunate to secure a limited allocation of these Vintage Leather jackets. We urge you to order early to avoid disappointment. Mens size Medium.





5/14/2011 - APL - RO, NV
Great Leather Material!!! Awesome Buy!
---





4/2/2011 - KJL - Mico, TX
Nice Jacket.
---





12/26/2010 - JDA - NORTON, OH
I BOUGHT 3 DUE TO ANOTHER REVIEW..THESE ARE NOT CHEAP JUNK....THEY ARE WELL MADE AND VERY UNDERPRICED.....OUGHT TO COST $99 AT LEAST.....MAY BUY 3 MORE..EVEN THOUGH I AM A TALL, X LARGE AND MY SIZE IS NOT HERE, THEY FIT FOR THE MOST PART
---





9/25/2010 - AR - Lake Worth, FL
Don't let the bargain price fool you. The quality of this coat is NOT cheap! It is as elegant as elegant could possibly be, and the picture here does not even do it true justice. This is my first ever leather coat. I purchased one for myself and another for a friend, and neither one of us has any regrets. Highly recommended to anyone who might be still "thinking about it". Get it now...before it is gone forever.
---





6/14/2010 - MLGV - PONCE, PR
Beautiful!! It smells delicious, very nice coat.
---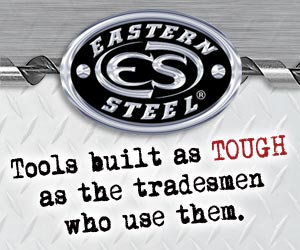 Write a Review
You might also be interested in...