The DA-B4000 is an elite Digital amplifier that can take a whole night's worth of abuse without missing a single beat.
You get enough real-world Watts to get you through the most exacting and rigorous gigs!
With its amazing digital circuitry technology the DA-B4000 is a cool running, bass pounding amplifier that will pound out those deep lows and clearly give out those sweet highs! Your music will always sound great, even when you push this amp to the limit. Put simply, the Technical Pro DA-B4000 provides sound that is far superior to anything in its class.
Sorry, expedited shipping is not available.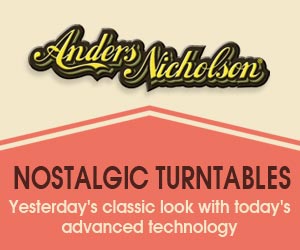 Write a Review
You might also be interested in...