Homepage
>
Rechargeable Table Lantern
- Model #: 9051

Enjoy the bright light you need indoors or out - or dim it to set a romantic mood!
This portable rechargeable light is so attractive, you can put it on your desk, yet it's so versatile you can take it camping.
The 10W quartz halogen bulb is amazingly bright and shines for up to 8 hours per charge. There's even a dimmer switch! Also features removable carrying handle, weather-resistant brushed stainless steel design, circuit breaker to prevent over-charging and more. AC adapter/ charger and keychain remote incl. 12-1/2"H.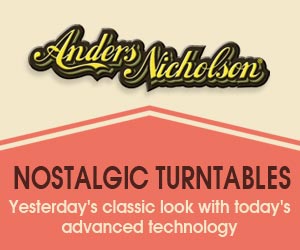 Write a Review
You might also be interested in...