Spring yourself from speed traps with Phazer II!
The Phazer II is so effective, if you ever get a ticket while using it, the manufacturer will pay your fine!*
There's nothing worse than losing track of your speed and getting caught in a speed trap. But when you own Phazer II, that worry is a thing of the past. It combines passive radar and active laser scramblers that make your car invisible to snooping radar and laser guns. It protects you against Lidar guns too. And it's completely legal to use, unless you live in CA, MN, NE, OK, UT, VA or Washington D.C. Check with your local authorities. 1.4" x 2.4" x 3.3". 3-year limited warranty. *Phazer II is not intended to condone speeding. Offer valid during the first year of ownership. Some restrictions may apply.
Not available in CA, DC, MN, OK, UT, VA.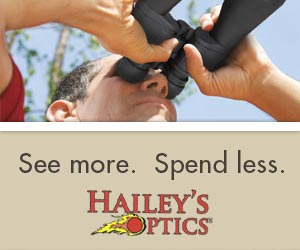 Write a Review
You might also be interested in...