Make crispy, delicious chips in minutes without grease frying, preservatives or chemicals!
Love potato chips but hate the calories, grease, excess salt and additives? Then get a Chip-Tastic microwave chip maker and enjoy crispy, healthy potato or sweet potato chips in minutes.
Store-bought chips have almost 13 calories per chip, but Chip-Tastic chips have just 3 calories for guilt-free snacking anytime. Makes delicious fruit chips too. Comes with Slice-o-Matic food slicer for perfect slices and a recipe booklet. Dishwasher safe.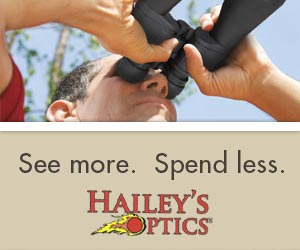 Write a Review
You might also be interested in...