Listen to TV and hear every sound clearly without cranking up the volume and disturbing others!
There's nothing more frustrating than not being able to hear the TV. But when you crank up the volume, it disturbs others. Sennheiser to the rescue!
This wireless DirectEar set has an infrared transmitter that easily connects to your TV, VCR or other audio device and sends high-quality audio signals to the headset. It works at hundreds of specially-equipped movie theaters too. Also features excellent sound quality that will blow you away, a lightweight design for comfort and a convenient rechargeable battery for easy portability. Hearing aid compatible. 1-year limited warranty.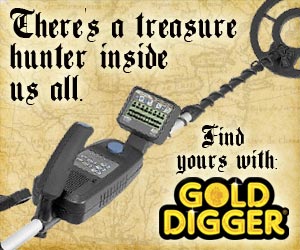 Write a Review
You might also be interested in...