Homepage
>
Sensational Sixties Movie Pack
- Model #: MV07128

Mill Creek Entertainment has put together this hard-to-find collection of classics that have been digitally remastered for exceptional audio and video performance.
Sensational Sixties Movie Pack.
An instant library of 50 of the hippest movies of the 60's. Features the hottest stars of the decade including William Shatner, Lee Majors, James Brolin, Joan Collins, Dennis Hopper, Jack Nicholson, Sophia Loren, Vincent Price and more.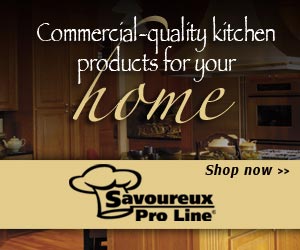 Write a Review
You might also be interested in...