Homepage
>
Shadow Boxer Knockout Body System
- Model #: 17001

Give those saggy "grandma arms" and flabby abs a one-two knockout punch! Lose 10lbs. In 10 workouts!
Shadow Boxer Knockout Body System combines everything you need to get lean, toned and sexy - start working on your New Year's resolution today!
Unlike other exercise programs, Shadow boxer delivers the ultimate one-two punch by combining the patented Shadow boxer belt with exclusive 3-minute Burn Rounds. Each workout engages your entire body and by stabilizing your core with every move, the Shadow Boxer belt, helps you burn stubborn fat in your midsection so you can get the flat abs you've always wanted. 90-day limited warranty.





2/9/2010 - RJH - Cedar Rapids, IA
Efficient workout that only takes 20 minutes. It is a lot of fun!!!
---





1/23/2010 - BS - Union, NJ
The belt is well designed and can be used with all sorts of other workouts. The workouts which alternate boxing and resistance are pretty darn good too!
---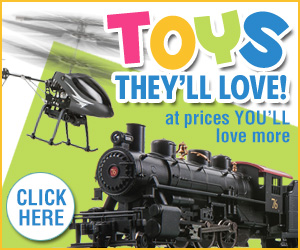 Write a Review
You might also be interested in...