A quality watch, heart rate monitor, pedometer and more in one great looking design!
This Skechers Go Walk is a complete fitness monitoring system you wear on your wrist.
It starts with one of the most advanced and easiest-to-use heart monitors we've ever seen. It's completely strapless so there's no cumbersome chest strap. Plus, it features Quick Touch technology for instant ECG accurate heart rate, pedometer with step count and distance traveled, calories burned calculator and watch with 100-hour stopwatch, 24-hour countdown timer, alarm and calendar. Also has large LCD display and water-resistant design. Womens. 1-year limited warranty. Size Womens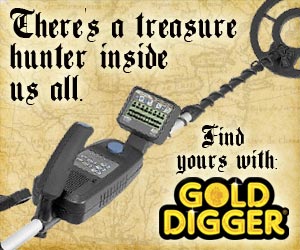 Write a Review
You might also be interested in...