Homepage
>
Snore Defense Mouthpiece
- Model #: 173301

Stop snoring and grinding your teeth tonight! Similar devices from the dentist cost up to $500!
You could spend a few hours at the dentist's office & hundreds of dollars to get an anti-snoring mouthpiece like this. Or, you can order one from us & save!
One of the most comfortable mouthpieces on the market, it's designed to effortlessly control your tongue's position to make it easier to breathe & eliminate snoring. The silicone design prevents grinding of teeth too. Wearable right out of the box - no boiling & biting! Adult use only. Not for denture or braces wearers. Due to the nature of this product, no returns on opened packaging are allowed.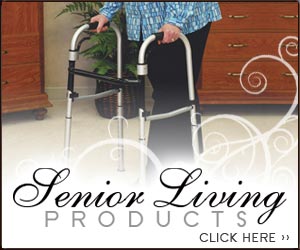 Write a Review
You might also be interested in...