Homepage
>
Snow Joe Electric Snow Blower
- Model #: 622U1

Manufacturers overstock due to lack of snow means you get the best price on this snow blower!
This SnowJoe delivers the power of a gas machine with the convenience, reliability and cost savings of an electric. And there's no more back-breaking hand shoveling! The 13 amp motor can throw 600 lbs. of snow per minute so it's perfect for even heavy snowfalls. Also features ultra-wide 18" clearing path that cuts 11" deep in a single pass, 180 degree adjustable chute with deflector, 4 blade rotor that throws snow up to 20', scrapers that clears down to the pavement, pivot wheels for effortless portability, instant start and more. Model may vary slightly from photo. 1-year limited warranty. Factory serviced to meet original quality standards. May have slight cosmetic blemishes.





1/21/2011 - MG - Dayton, OH
Wow! This makes snow "shoveling" fun, well almost. I use this to clear the ally where I park my car in the garage. The model I received had a headlight, nice touch when clearing snow after work. Very easy to set up, 10 min at the most. I would have rated this 5 stars but the "safety" handle you have to hold in can cramp your hand, that and the cord doesn't stay plugged in the unit very well. It may be the electric cord as it was stiff due to the cold. I am going to buy a low temperature cord and see how it does then. The snow chute works pretty good as well, very easy to move, even in the colder temps.

This really does throw snow 20 feet. The next day after I had cleared snow the night before I saw on my neighbor's garage roof bits and pieces of some old leaves I sucked up with the snow, nice job! BTW make sure to pick up leaves and remove the grass in the sidewalk crack as the unit can catch on them and the leaves are hard to "digest" when they're frozen. I'm happy so far with this purchase. Scratch? what scratch? It's all covered in snow now.
---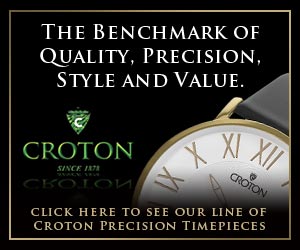 Write a Review
You might also be interested in...