Homepage
>
Solar Mole Repellers - 2 Pack
- Model #: GH-316D

Solar powered mole repeller eliminates gophers, moles... and batteries!
When unwanted pests chew up your garden or burrow in your lawn, get rid of them for good with this repeller.
It sends varmints heading for the hills by transmitting ultrasonic vibrations every 30 seconds, 24 hours a day. It's safe, humane, won't bother domestic pets and requires no wiring. Features weather- and corrosion-resistant housing, 7000 square foot coverage, amorphous solar panel and rechargeable battery. 4.3" x 4.3" x 12.4"H each. Set of 2.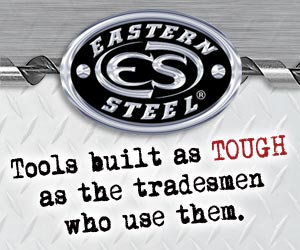 Write a Review
You might also be interested in...