Homepage
>
Solar Nite Guard Pest Repeller
- Model #: NG-001

The absolute easiest and most humane way to keep animals away at night!
Nite Guard solar pest repeller uses an on-board laser beam to scare critters away - perfect for gardens, near compost piles and more!
Raccoons, deer, bears, owls, skunks - there's a world of animals that feed at night. Keep them away from your property with this safe, humane pest repeller. Just mount it at the eye level of the animal you're trying to deter. When the sun goes down, it goes to work by automatically flashing a red LED light to scare them away. Weatherproof, maintenance free design with on-board solar-powered technology. Works up to 500'. 1" x 2.5" x 2.75". 1-year limited warranty. * If you're not completely satisfied simply return the solar pest guard within 30 days for a full merchandise refund.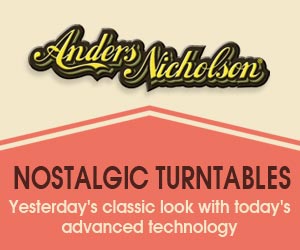 Write a Review
You might also be interested in...