Homepage
>
Spira Womens Striker Shoes With Light Blue Stripes
- Model #: SRS112

The spring-powered shoes that make you run so fast and jump so high, they were banned from the Boston marathon!
Spira Striker running shoes have springs in the soles to propel you forward with amazing ease!
These shoes sold nationally for up to $170, but you can own them from us for less! The revolutionary design features special independent WaveSprings in the heel and forefoot that store and release 96% of energy otherwise lost to the ground. So, you run faster and easier. Plus, they provide unsurpassed cushioning that helps reduce fatigue and impact. Also features injection-molded TPU plate, 3D/single mesh upper, multi-density rubber outsole and more. Light blue stripes in womens size 5.





11/7/2010 - GBM - Las Vegas, NV
I love these shoes. Really comfortable and put a lot of spring in my step.
---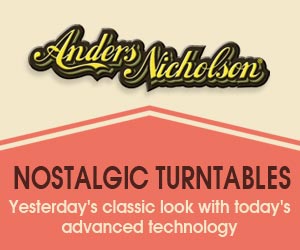 Write a Review
You might also be interested in...