Homepage
>
Stetson Caiman Boots
- Model #: 12-020-8839-3340

Exotic Stetson Caiman boots at a low closeout price you'll never see again!
Since 1865, Stetson has been one of the premier names in western wear.
And every detail of these men's Caiman boots is worthy of the name. They feature a black caiman tail vamp topped with a 13" genuine leather tan shaft featuring traditional western stitch detail and stylish pull-on straps. Also features a wide square toe, double welt design, roper style heel and lemon wood peg and brass nail construction. Mens Size 8.5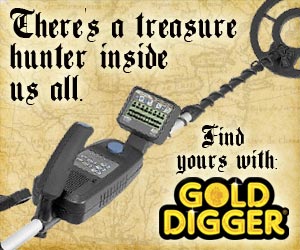 Write a Review
You might also be interested in...