Homepage
>
TapouT XT Extreme Training Pack
- Model #: TR-372-001

Turn your body into a lean, mean calorie-burning machine with TapouT XT Extreme!
TapouT XT is an extreme MMA-inspired workout that burns fat, builds lean muscle and shreds your abs.
Developed by professional trainer, Mike Karpenko, it combines synergistic fun cardio, strength and core with power MMA kicks, punches and throws to take before and after results to a new level. In less than an hour a day for 90 days, anyone will see extreme results! Includes 8 workout DVDs, resistance band, strength training bands and nutrition guide.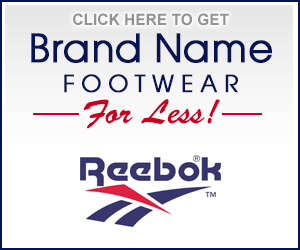 Write a Review
You might also be interested in...