You've seen similar products selling on TV for much more! Save big with Tray Valet!
Dont' be fooled into buying an expensive tray table on TV.
Get the versatility & durability you want for less with Tray Valet! Its spacious 15.5" x 20.3" lipped-edge table top has three angles and adjusts from 15.5" to 27" high so it's perfect for just about anything. Also features tubular steel design with durable plastic top. Dismantles in seconds for easy under-the-bed storage. 1-year limited warranty.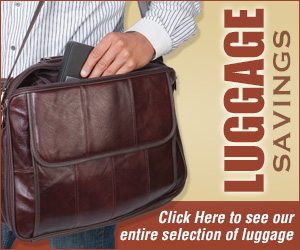 Write a Review
You might also be interested in...