The U.S. $100,000 gold certificate design in rich 22K gold leaf!
The highest denomination of U.S. currency ever produced, the $100,000 bill was issued by the U.S. Treasury in 1934 and 1935 only.
The notes were only issued to federal reserve banks and their value was equal to the amount of gold bullion held by the treasury. It was intended for Federal Reserve transactions until the 1960s when most of the notes were destroyed. The obverse featured Woodrow Wilson while the reverse showed its designation as U.S. currency. This beautiful reproduction was struck in 22K gold leaf.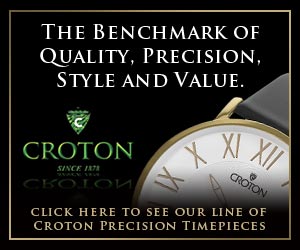 Write a Review
You might also be interested in...