Homepage
>
Universal Posture Control Brace
- Model #: SG005

Straighten up & feel right with this posture control brace!
This brace is designed to correct poor posture by gently pulling the shoulders back and holding them in the proper position.
Elastic side panels provide compression support to stabilize the abdominal and lumbar regions for improved posture & alignment. Helps relieve back discomfort too. Also has 2 removable flexible aluminum stays to help prevent slouching & comfortable elastic straps. Universal sizing fits most adults and can be worn over or under clothing. No medical claims expressed or implied.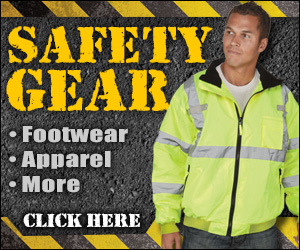 Write a Review
You might also be interested in...