Homepage
>
ViaTek Ultrasonic Pest Repellers - 3 Pack
- Model #: PR50-3

"The smartest way ever to wage war on disease-carrying mice, fleas, cockroaches and more!"
Not all ultrasonic pest repellers are created equally.
This ViaTek repeller features Intelligent Sweep Technology that produces the industry's broadest range of ultrasonic frequencies to drive pests mad and send them scurrying away. Also features alternating frequencies to target different types of pests and LED nightlight that provides up to 100,000 hours of use. Uses just 7.5 watts of electricity. 1.75" x 3.75" x 2.75" each. Set of 3.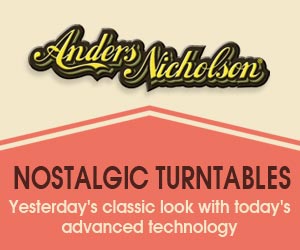 Write a Review
You might also be interested in...