Homepage
>
VoiceLink Radio
- Model #: FR1000 W/BONUS

One of the most advanced emergency radios we've seen! Stay in the know AND communicate with others!
This emergency radio combines a 2-way radio with GMRS/FRS technology so you can easily communicate with others.
Plus, it has an on-board NOAA radio with NOAA weather alerts to keep you up- to-date with changing weather patterns. Also features compatibility with other GMRS/FRS radios, 22 GMRS channels with 121 privacy codes, voice-activated transmission, AM/FM receiver, emergency siren, built-in flashlight, cell phone charger, LCD display, clock with alarm and more. Operates on rechargeable battery pack (incl.), 4 'AA' batteries (not included) or with on-board hand-crank generator or AC adapter (incl.). 11.6"x5.25"x3.25". 1-year limited warranty.





10/25/2013 - GM - LANSE, MI
I was impressed when I first opened the box on this radio. The unit seems quite well built and solid. I liked the design of the cabinet, the way the controls are place inside of the unit's frame, for protection, and the recessed storage of the hand crank for the onboard charger. A nice feature included with this radio is the carring handle which is oriented horizontally on the rear of the radio, you can use it to carry this unit like a luggage handle and also place the unit on a flat surface and the radio can be angled at approximately a 30-40 degree angle toward the user. The charging crank is smooth and fairly easy to operate, and stores easily. You can easily select the mode of the radio with the feature selector that is also recessed in the frame. An onboard rechargable battery is included, along with a 4 AA cell bay next to the on-board battery compartment on the lower backside of this unit. I don't think there are any tuning memory presets. My unit included a GMRS hand radio that can be used for remote conversation between this radio and the hand radio, I even tried it with two hand radio units that I already had and they both worked fine with this unit. Overall I give this unit a 9.5 out of 10!
---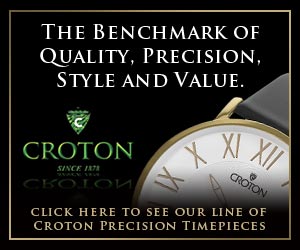 Write a Review
You might also be interested in...