Homepage
>
Wolfgang Puck Versa Cooker
- Model #: BESC0020

Suddenly the crock pot is obsolete! VersaCooker gives you the benefits of three cookers in one!
Cooking performance that's so revolutionary, it's earned the Wolfgang Puck seal of approval!
VersaCooker is an advanced kitchen aid that delivers the benefits of three appliances in one. Use it as a slow cooker for making savory soups, stews and sauces. Turn it up and it becomes a roaster that cooks chicken, turkey and other meats to perfection. VersaCooker even works as a skillet for searing and poaching. And when you're done, it automatically switches to warm mode so your food stays hot and ready to serve. Features dual heating elements with 1350 watts of power, cavernous 6-quart capacity for family-sized meals, removable non-stick aluminum cooking pot, variable temperature up to 400 degrees and stainless steel construction. 1-year limited warranty. Factory serviced to meet original quality standards. May have slight cosmetic blemishes.





3/12/2011 - JJ - Chicago Ridge, IL
I saw the Versa Cooker presented about a year ago on a shopping show. I really wanted one,but, the price ws a little out of reach. (It truly is $179.00) I received a Heartland catalog and flipped through it. I didn't order right away because it said the cooker was factory serviced. My husband convinced me to take a chance. I did and am I thankful I did!!!! This thing really does what it says it will. I have roasted a turkey breast, 2 chickens, fried family cut pork chops, steamed salmon, and seared the meat and made a delicious beef stew. I won't be heating up my kitchen this summer! My only regret is that I didn't receive a Heartland catalog sooner. Thanks Heartland. JJ
---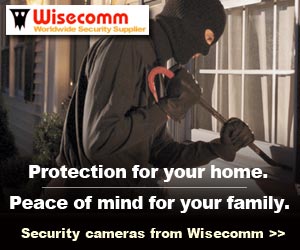 Write a Review
You might also be interested in...